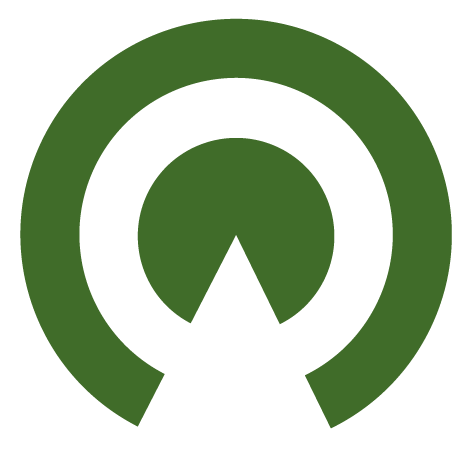 Curator and visual artist Krien Clevis has followed in the footsteps of historical image makers from the past. During her research she reconstructed their points of view on the spot and took these as the starting point for new photo and film recordings. historical and contemporary images flow into each other and show how the road and its monuments have been seen and experienced over time. These new images have been given an exact place in a virtual 3D environment and have been interactively included in the exhibition REVISTED Via Appia.
Krien Clevis herself about what drove her in her artistic quest: 'In 2013, I was offered the opportunity to start new research on the Via Appia Antica in Rome, the oldest memorial street in Europe, the road that serves as a green lung through the southern parts of Rome.'
I am interested in the different perspectives that have shaped the image of the Via Appia Antica over the centuries.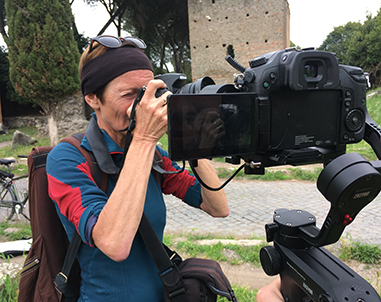 'Mijn artistiek o'My artistic research is aimed at mapping the changing perspectives and sightlines on the Via Appia and thereby reflecting on perception and social use of the road.'
'Initially I worked under the care of the Dutch archaeological research project 'Mapping the Via Appia', which focused on miles V and VI of the ancient road, but my project took longer than expected, discovering new places and points of view each time. , I worked independently until recently.'

'I am guided by questions such as: What did the Via Appia Antica look like? How was this memorial street viewed in different periods? What were the sightlines on the road? How has the road changed over time? And how do we look at it now? Any historical image of the Via Appia Antica is based on interpretation. From the very first moment that the Via Appia was re-examined (mid-18th century), the road, the monuments and the landscape were (re)mapped.'
dr. Krien Clevis is a visual artist, curator and researcher. In her dissertation LOCVS (2013) she researched the notion and quality of 'place' and confronted this artistic research with archaeological debates about place, among other things. Her research combines historical, archaeological, artistic and personal explorations of locations with the aim of adding a new, artistic meaning to the layered meaning of places thus deepened. 

In Rome she researched the historical positions of architects, archaeologists, photographers and artists on Miles V and VI of the Via Appia Antica. She also curated a follow-up research project on the Via Appia Exploded View, which she has developed in collaboration with the Interfaculty Research Institute CLUE+/VU, and carried out with Roman (2019) and Amsterdam partners in 2022. 

Click and open to see (at page 36):