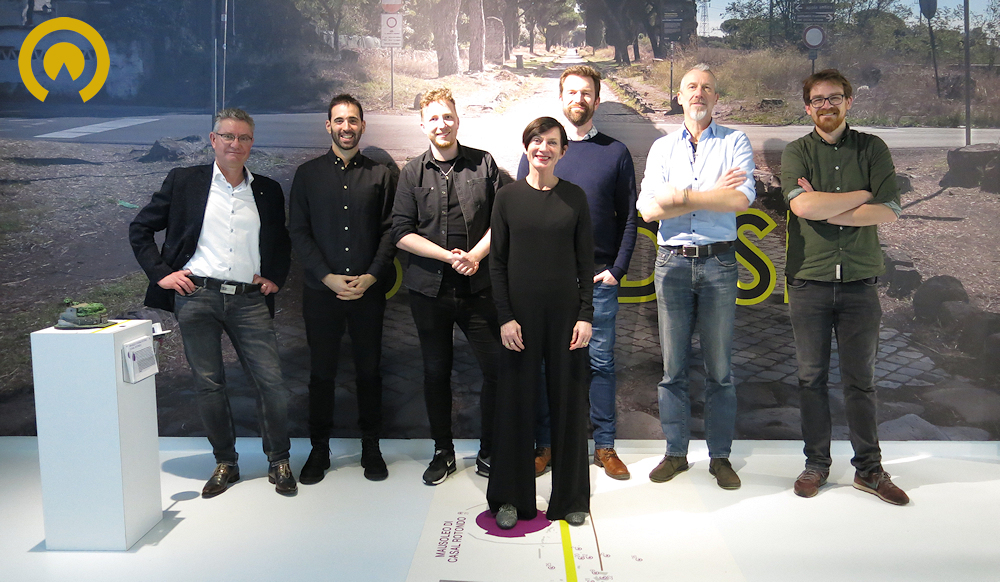 Concept, Art, Project management
Krien Clevis – Visual Artist, Researcher, Curator, PhD
Project team
Maurice de Kleijn – 3D Geodata specialist, Archaeologist, PhD (VU Amsterdam)
Rens de Hond – 3D Geodata specialist, Archaeologist, PhD candidate (RU Nijmegen / VU Amsterdam)
Jorne Jongsma – 3D Application developer (Productbuilder)
Jesus Garcia González – 3D Application Developer (eScience Center)
Maarten van Meersbergen – 3D Application developer (eScience Center)
Marco Roling – 3D data specialist, graphic designer
Stefan Oostingh – intern, Saxxion Hogeschool Deventer
Stephan Mols – Professor History of Nijmegen, Department History, Art History and Antiquity, project leader 'Mapping the Via Appia (RU Nijmegen)
Eric M. Moormann – Emeritus Professor of Classical Archeology (Radboud University Nijmegen)
Henk Scholten – Hoogleraar ruimtelijke informatica (VU Amsterdam)
Technology and Production
Krien Clevis – photography and film
Maurice de Kleijn and Rens de Hond – 3D geodata, reconstructions, 3D prints, cartography
Marco Roling – graphic design wall photos, floor plan, column extensions, website
Jesus Garcia and Maarten van Meersbergen – data processing, 3D tooling, webapp
Jorne Jongsma – 3D tooling, video editing, audiovisual integration
Kevin Kleine and Wouter Snel (Wavy Audio Europe) – 3D audio
Edwin Teunissen (Technodesk) – audiovisual installation and technology
Herman Hake (Riwi Collotype) – floor and wall prints
Nóra Békés – graphic design hall text
Rein van het Veer – 3D prints
In collaboration with the research institutes
Parco Archeologico dell'Appia Antica/Ministero per i beni e le attività culturali, Parco Regionale dell'Appia Antica, Calcografia Istituto Centrale per la Grafica (Fondazione della Calcografia Nazionale di Roma) Koninklijk Nederlands Instituut in Rome (KNIR), Deutsches Archäologisches Institut Rom (DAINST), Fotoarchief van de British School at Rome (BSR), Photo archives van de American Academy in Rome (AAR), Accademia di Belli Arti di Roma, Archivo Antonio Cederna, Villa di Capo di Bove

Special thanks to
Sible de Blaauw, Joachim Blüher, Gert-Jan Burgers, Dario Evola, Stephan Karl Freiberger, Nathalie de Haan, Alida Moltedo, Jeremia Pelgrom, Francesca Romana Paolillo, Simone Quilici, Christoph Riedweg, David Rijser, Caterina Rossetti, Alma Rossi, Miriam Sentler, Christopher Smith, Saskia Stevens, Rens Tacoma, Michael Vande Bril, Christel Veen, Stichting In Principio en de redactie van Roma Aeterna.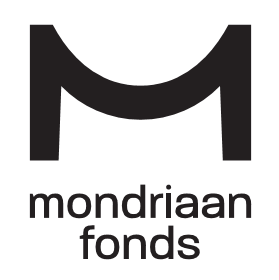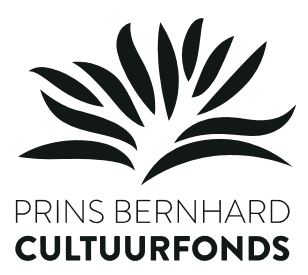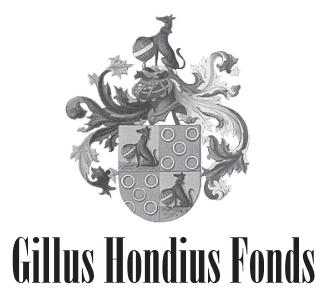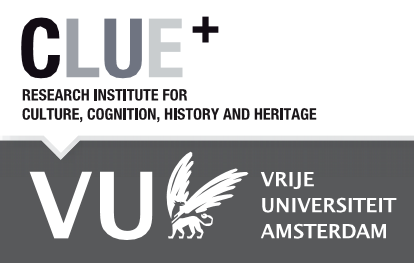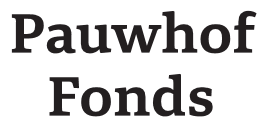 Krien Clevis' research started as part of the interdisciplinary Dutch research project 'Mapping the Via Appia' and was supported by the Catharine van Tussenbroek Fund, Radboud University Nijmegen, the Netherlands Institute of Rome, the Mondriaan Fund and the Pictoright Support Fund.
The project 'Mapping the Via Appia' (see website) has been implemented with extensive financial support from NWO, and with grants from Radboud University Nijmegen, VU University Amsterdam, Netherlands Institute Rome, eScience Center, German Institute Rome, and Parco Archeologico Dell'Appia Antica.
---